Learn to Play
We offer in-store lessons on guitar, bass guitar, ukulele, trumpet, saxophone, violin, piano, and percussion/drums. You can contact the store for more information, or find each instructor's contact information below and find out more about each individual.
Mike Conrad
Drums/Percussion
wenatcheedrums.musicteachershelper.com
cmikerun@nwi.net
Mike has 30 years of teaching and performing experience. He has played with various jazz ensembles in North Central Washington, such as Easy Money and The Jazz Journey. He has played with the Wenatchee and Yakima Symphonies, the Wenatchee British Brass Band and has toured with the University of Calgary Wind Ensemble.
Mike has maintained a percussion studio of between 40 and 60 students for the past 30 years. Several of his students have won state championships or placed in the top 3 in Snare Drum, Marimba, Timpani and Multiple Percussion divisions at the Washington State Solo and Ensemble Competition. He has been a coach with the Icicle Creek Youth Symphony, as well as with several area marching band drum lines, and has judged at Washington and Oregon state solo competitions.
Mike has his Bachelor of Music degree in Percussion Performance at Central Washington University.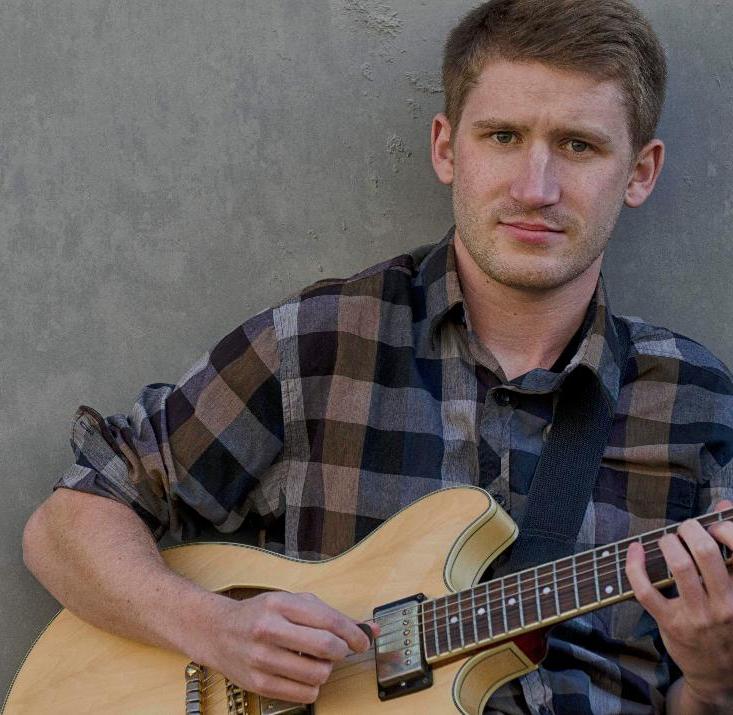 Vince Bigos
Guitar, Bass, Ukulele, Beginning Sax & Piano
Website: www.vincebigos.com
Vince earned a degree in Jazz Performance at Central Washington University in 2013. After graduating from CWU, he performed on the cruise ship circuit with both Celebrity and Holland America cruise lines. He spent the last 4 years in Los Angeles and now plays music around the Wenatchee area. He teaches ALL styles of music. (Jazz, Rock, Metal, Blues, Country, Folk, etc.)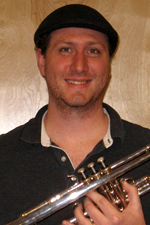 Tony Morgan
Trumpet
Tony Morgan has been playing trumpet since 1993 and teaching private trumpet lessons at Chinook Music since 2008.  He plays many instruments, but his specialty is the trumpet.  Directly out of high school, he joined three local music groups: Wenatchee British Brass Band, Wenatchee Valley Symphony, and Wenatchee Big Band.  He performed with the Symphony for 6 years, and is currently still playing with the Big Band. He took two years of college level Music Theory studying under Juel Iwaasa at Wenatchee Valley College. Tony has also performed with several groups and churches including Grace Lutheran Church, Free Methodist Church, Columbia Chorale, Appleaires and Confluence Vocal Octet. He was also Principal Trumpet for Leavenworth Summer Theater's "The Music Man", and Principal Trumpet for Wenatchee High School production of  "Phantom of the Opera".  One of his favorite sayings: "The Best musicians in the world are LIFE-LONG Students".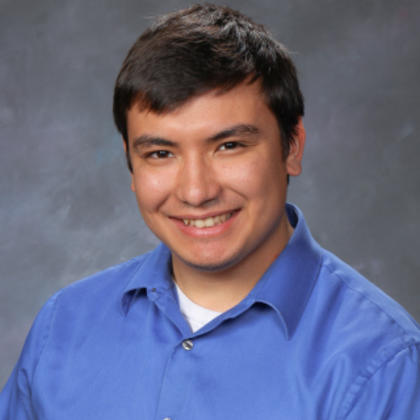 Jaden Iwaasa
Piano, Violin
Jaden is a Wenatchee Valley native. He has performed with the Wenatchee Symphony on a number of performances, regularly helps coach the Icicle Creek Youth Orchestra, and has been a member of the Leavenworth Summer Theater Pit Orchestras since he was 14. Additionally, Jaden teaches elementary music in the Wenatchee School District, including beginning Orchestra at John Newbery Elementary School. When he is not working with music, Jaden enjoys painting, playing video games with his wife (she always wins) and reading stories to his son.