Learn to Play
We offer in-store private lessons on guitar, bass guitar, voice, trumpet, violin, viola, percussion/drums and more. You can contact the store for more information, or find each instructor's contact information below and find out more about each individual.
Mike Conrad
Drums/Percussion
wenatcheedrums.musicteachershelper.com
[email protected]
Mike has 30 years of teaching and performing experience. He has played with various jazz ensembles in North Central Washington, such as Easy Money and The Jazz Journey. He has played with the Wenatchee and Yakima Symphonies, the Wenatchee British Brass Band and has toured with the University of Calgary Wind Ensemble.
Mike has maintained a percussion studio of between 40 and 60 students for the past 30 years. Several of his students have won state championships or placed in the top 3 in Snare Drum, Marimba, Timpani and Multiple Percussion divisions at the Washington State Solo and Ensemble Competition. He has been a coach with the Icicle Creek Youth Symphony, as well as with several area marching band drum lines, and has judged at Washington and Oregon state solo competitions.
Mike has his Bachelor of Music degree in Percussion Performance at Central Washington University.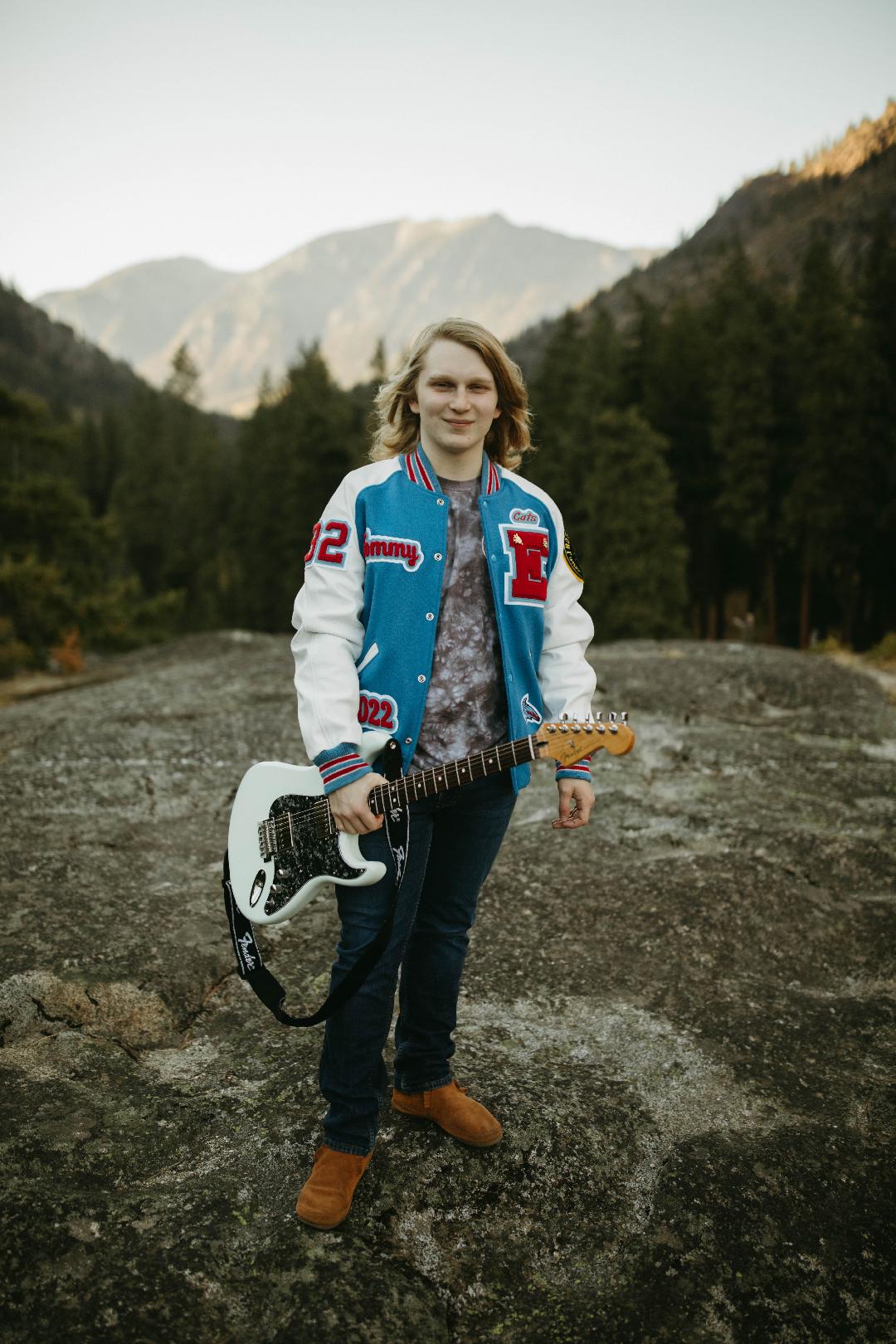 Tommy Krawczyk
Guitar
tommysmusiclessons.org – 509-679-3596
Facebook: @tommyslessonsandrepair
Instagram: @tommykrawlessons
Tommy has played guitar and studied music theory for over seven years. He also plays drums, bass guitar and has more recently been learning piano. Having a true passion for repairing, building, playing, and performing, Tommy is a great teacher for all ages and skill levels
Tony Morgan
Trumpet
Tony Morgan has been playing trumpet since 1993 and teaching private trumpet lessons at Chinook Music since 2008.  He plays many instruments, but his specialty is the trumpet.  Directly out of high school, he joined two local music groups: Wenatchee Valley Symphony Orchestra, and Wenatchee Big Band.  He performed with the Symphony for 6 years, and is currently still playing with the Big Band. He took two years of college level Music Theory studying under Juel Iwaasa at Wenatchee Valley College. Tony has also performed with several groups and churches including Grace Lutheran Church, Free Methodist Church, Columbia Chorale, Appleaires and Confluence Vocal Octet. He was also Principal Trumpet for Leavenworth Summer Theater's "The Music Man", and Principal Trumpet for Wenatchee High School production of  "Phantom of the Opera".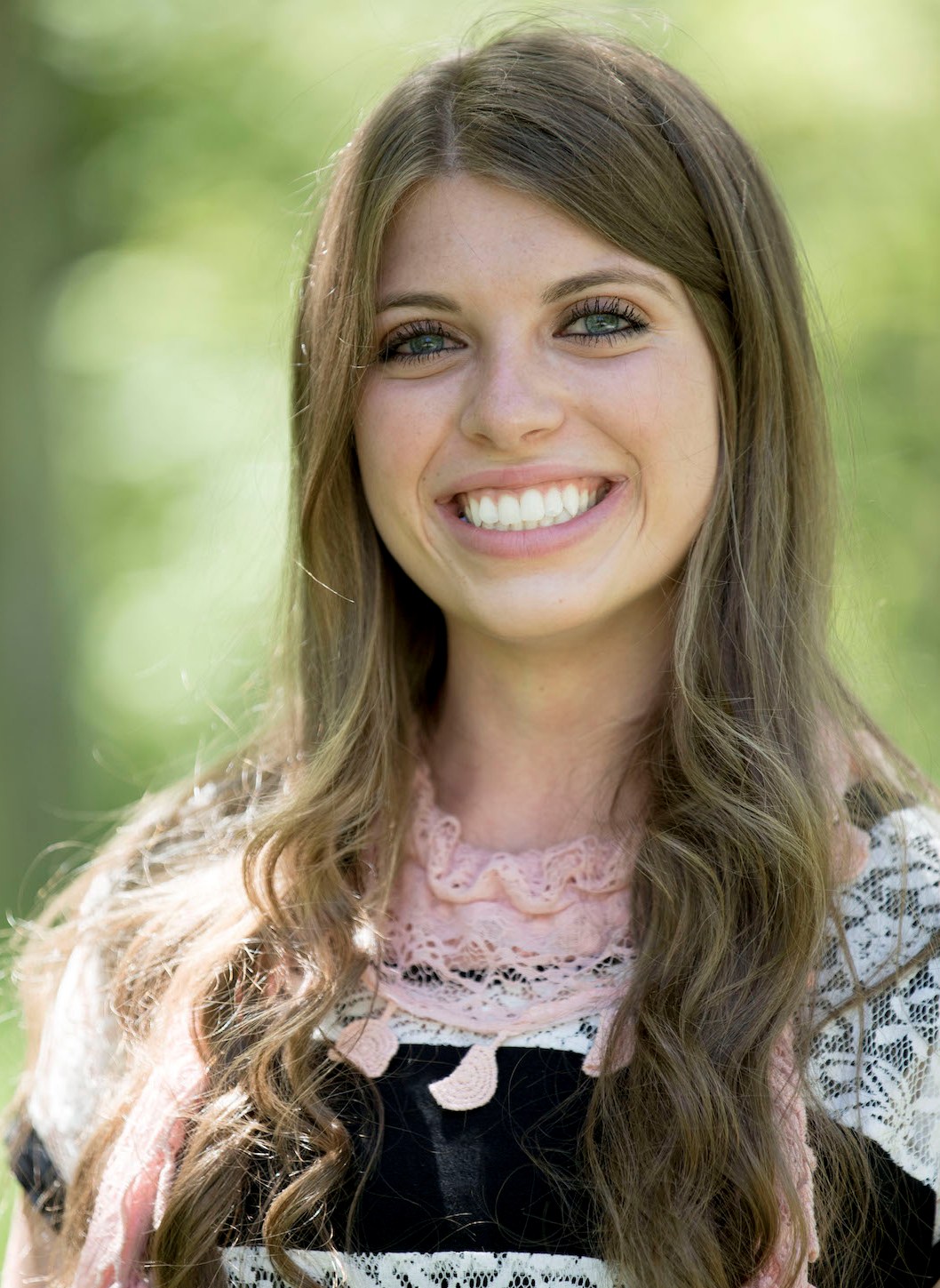 Megan Greenman
Vocal Instructor
CALL OR EMAIL TO ARRANGE LESSONS
208-312-7144
Megan has 10 years of vocal experience from private lessons, solo performances, theatrical performances, college education, and choirs/ensembles, including the College of Southern Idaho Swing Band and the 8-person Madrigal Ensemble. The musical groups she has been a part of introduced her to a wide array of musical genres; including classical, jazz, theatre, swing, and pop. She also has 7 years of piano training and experience from solos, accompanying, and college education. Megan graduated Magna Cum Laude with her degree in Music at the College of Southern Idaho (CSI) in 2016. While at CSI, she had the opportunity to perform with the Black and White Praise band, and the Saakumu Dance Troupe from Ghana, Africa.
Megan comes from a musical family and grew up singing in her church, at family gatherings, and with her siblings for fun. Her love for music and the desire to teach grew when she found her private piano and vocal teacher, who became her mentor. After this experience, she wanted to cultivate a love for music in others through mentoring. Megan emphasizes technique and theory to help students improve their vocal abilities as well as their musical knowledge.
Megan is accepting students with a musical background ranging from beginner to intermediate.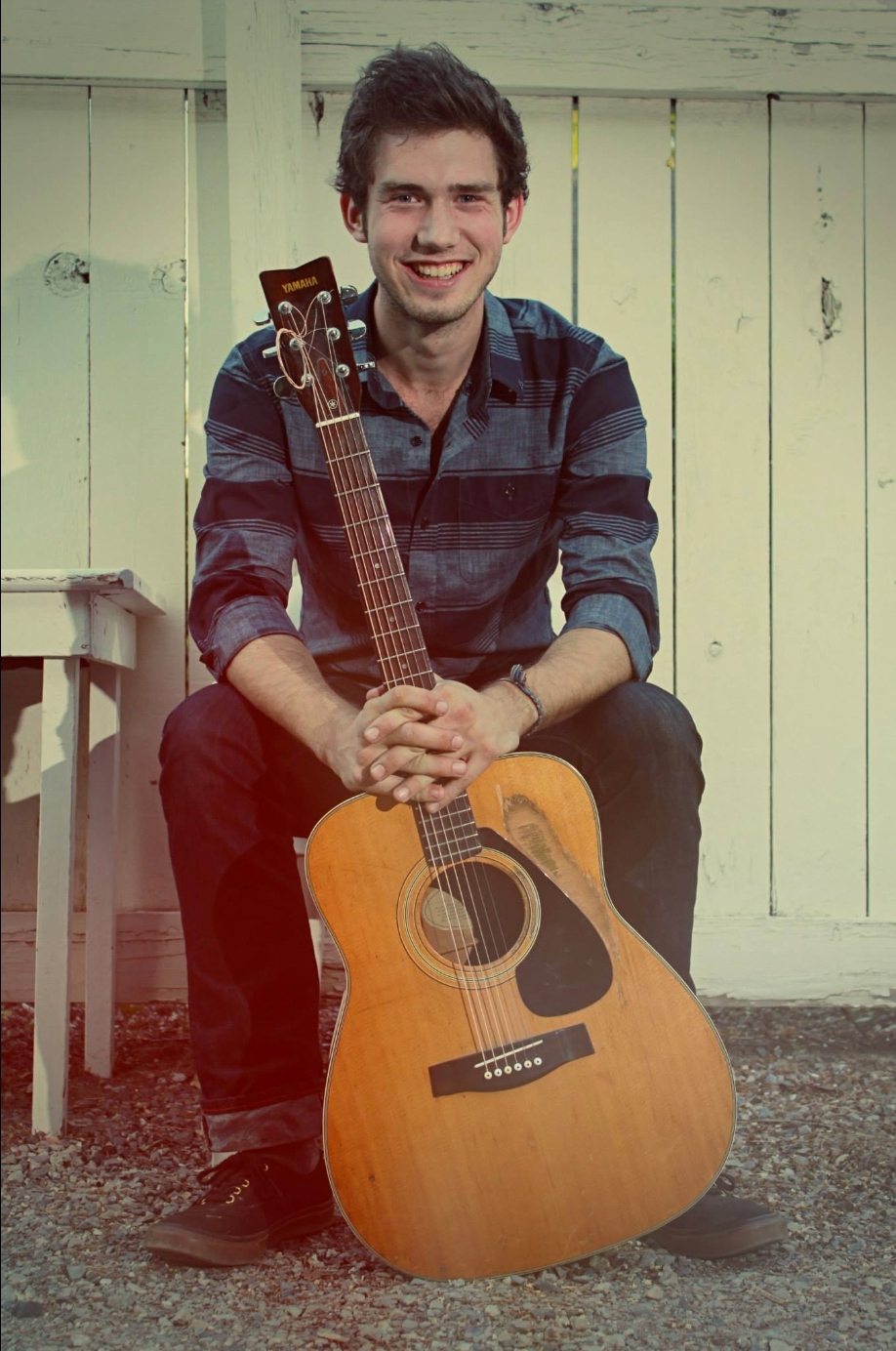 William Luckensmeyer
Guitar, Bass, Drums, Bassoon, Ukulele
509-860-7215 – [email protected]
Will has taught music in North Central and Western Washington for over 10 years across a wide variety of instruments – including Guitar, Bass, Drums, Bassoon, Ukulele, and others. In addition to private lessons instruction, he has taught with Guitar Center for 3 years. His performance experience ranges from playing with the Icicle Creek Youth and Wenatchee Valley Symphonies from the age of 11 – with whom he played for 5 and 4 years respectively – touring the West Coast with several bands as a drummer, guitarist, and vocalist, and working as a session musician in recording studios across the Northwest. He studied Bassoon with Dan Lipori at Central Washington University from age 12-15 alongside playing symphonically, and this formal study in combination with being self-taught across 10+ other instruments affords him a dynamic approach to teaching students of all ages, skill levels, and interests. His approach to instruction focuses on the interests and aspirations chosen by the student, while incorporating his broad knowledge of technique, mechanics, and musicality to supplement a student's progress toward their own goals.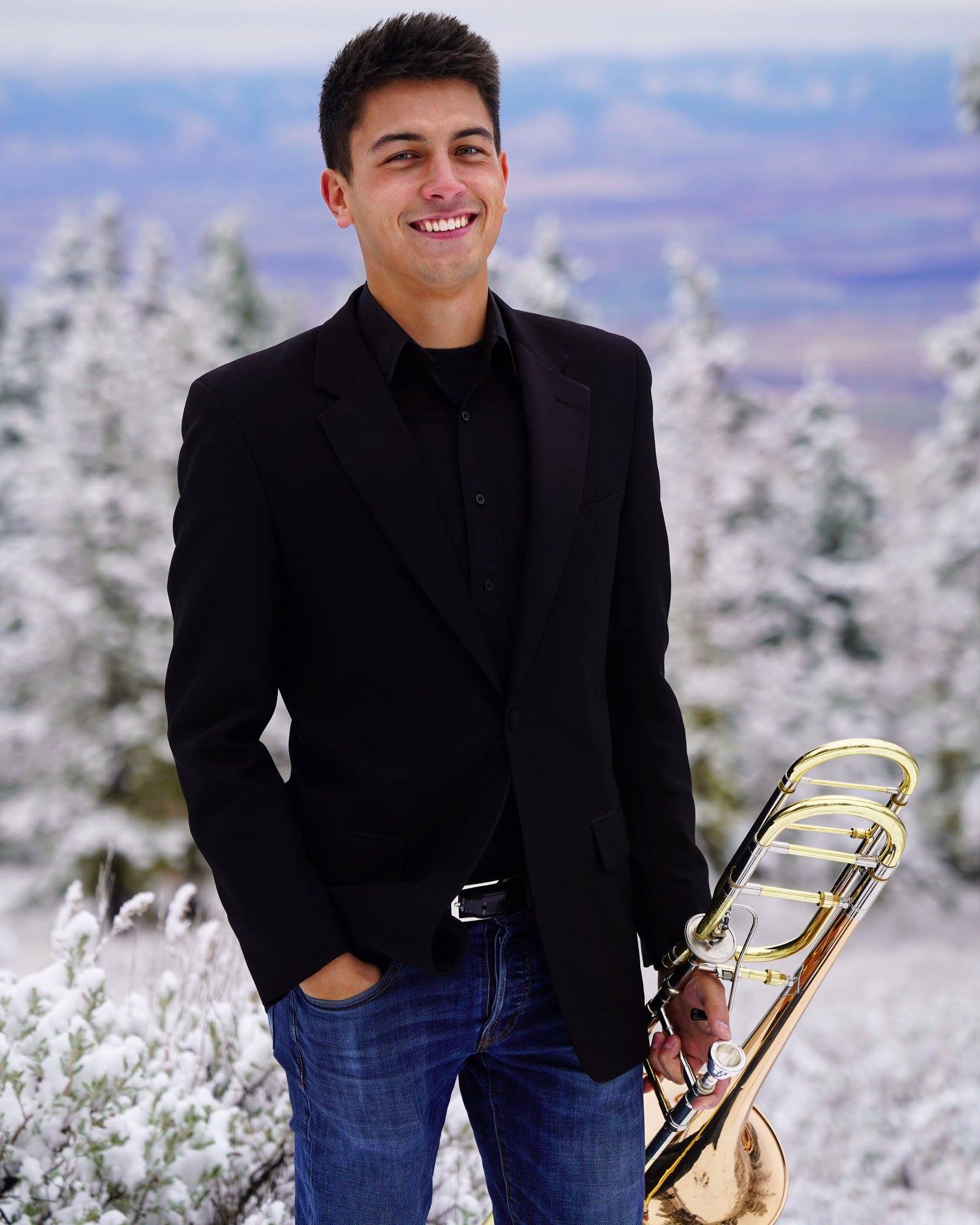 Dillon Alas
Trombone
"Dillon is currently the Band Director at Sterling Junior High School in the Eastmont School District. A graduate of Central Washington University, he played trombone in the CWU Wind Ensemble under Larry Gookin and Lewis Norfleet, and the CWU Jazz Band 1 led by Chris Bruya.
Dillon first studied trombone privately with Michael Oft. At CWU, he had the privilege of studying with Dr. John Neurohr. He was a part of the CWU Trombone Choir's performance at the 2016 American Trombone Workshop in Washington D.C. He also attended the 2018 Cleveland Trombone Seminar, where he had the opportunity to learn from some of the finest professional trombonists in America. He has performed in masterclasses for Ko-Ichiro Yamamoto (Seattle Symphony) and Pete Ellefson (Indiana University).
Dillon has been actively involved in the marching arts for many years. As a performer, he marched with the Oregon Crusaders Drum and Bugle Corps and the Santa Clara Vanguard Drum and Bugle Corps. As a teacher, he has taught several marching bands in the Central Washington area, most notably A.C. Davis and West Valley High Schools in Yakima. He is currently the Brass Caption Head for the Columbians Drum and Bugle Corps based in Tri Cities, WA.
Dillon loves working with low brass players of all ages, from absolute beginners to more advanced young adults.
He graduated from CWU with two Bachelor of Music degrees in Music Education and Music Performance."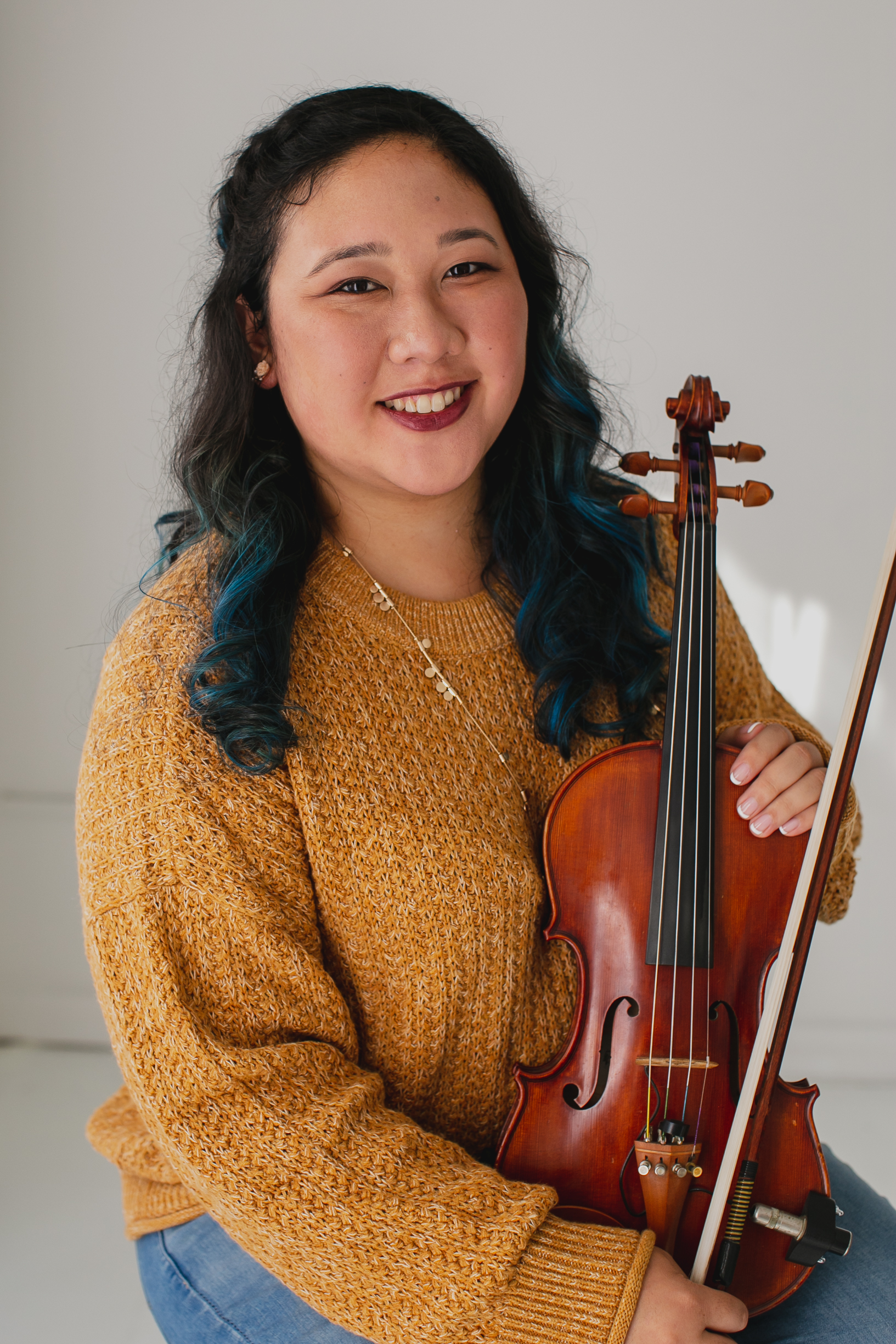 Celine Serrano
Violin/Viola
Celine has almost 20 years of violin and 10+ years of teaching experience. She has taught one-on-one lessons, group lessons, summer camps and all ages from 4 up to 75 years old. She has even spent several years in the classroom both as a coach and a long term substitute. This unique teaching experience has led her to become a strong teacher for her students. She is able to change her teaching style to fit the student's needs. Celine recently moved to Chelan, WA from California where she studied Music at San Francisco State University. While going to school she got many teaching opportunities like jump-starting her own orchestra program and working as a music teacher at a music shop much like Chinook. Also while in California she performed for musicals, orchestras, weddings, church services, and many more.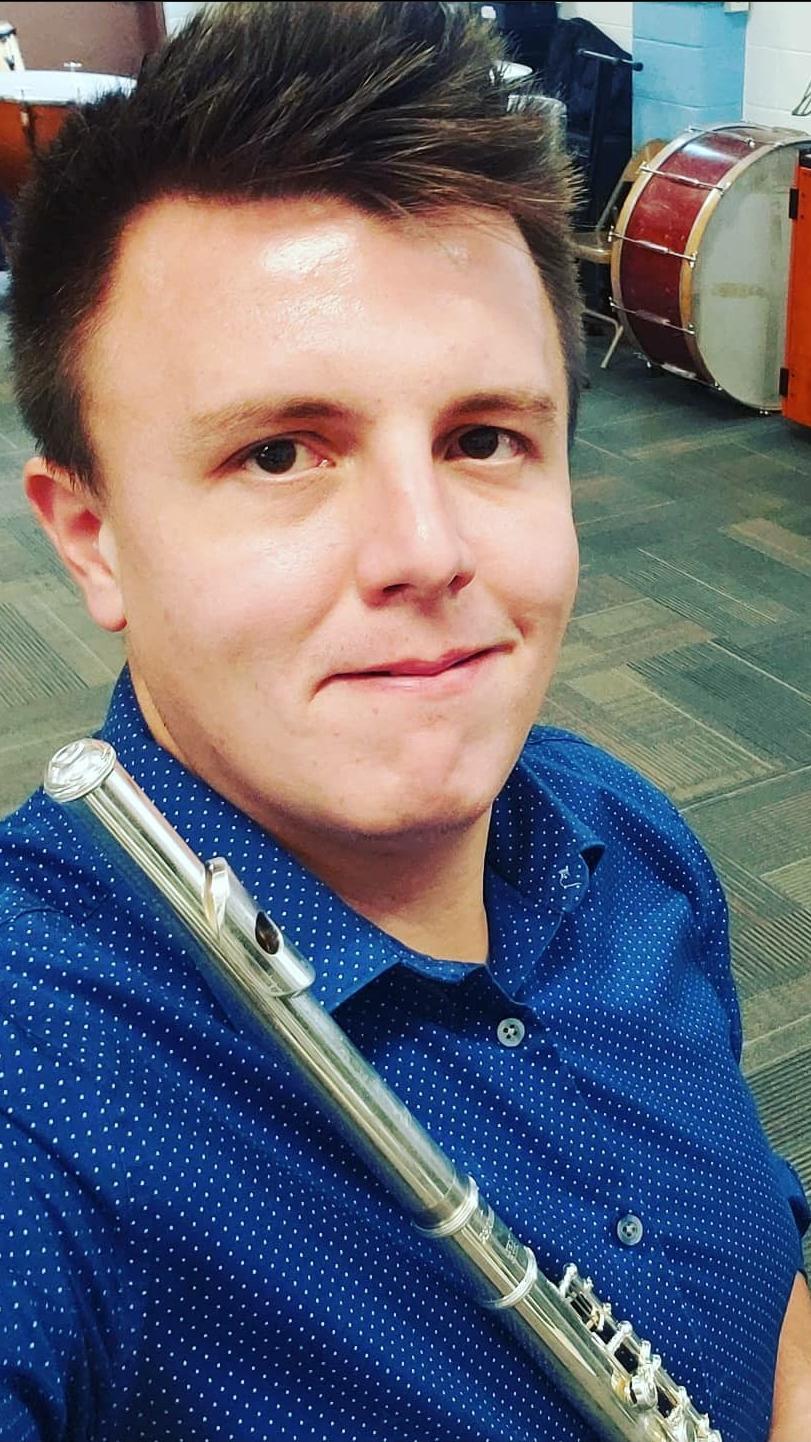 Jimmie Rogers
Flute, Clarinet, Saxophone
Jimmie is currently the Band Director at Pateros High School in Okanogan County. He is a woodwind specialist that has played Flute, Clarinet, and Saxophone in various collegiate ensembles, community bands, and pit orchestras. Originally from North Carolina, he has taught K-12 Band/Music in various school districts across the country, and has experience teaching all skill levels from absolute beginners to advanced young adults.
His passion is in cultivating a love of music in his students, and believes that music can be used as an educational vehicle to teach life skills to younger students that will set them up for success in any field they desire to go into.
His teaching style follows a student-centered approach, where he tailors his lessons around student interests and makes the student an active decision maker in their own learning.

Jimmie received his Bachelor of Music in Music Education
From The University of North Carolina at Greensboro,
where he studied Instrumental Music Education under
Dr. Jennifer Walter, and studied Flute under Dr. Erika Boysen.